Playground World is owned by parents. As parents we have certain standards for what we buy our children.
The products we sell are the same products our kids play on - which are only the best, safest, highest quality, most durable and of course insanely fun products in the industry.
Like many businesses, what has become Playground World started out as something totally different. Back in 1990 we were a company selling electronic fences to help people keep their pets from leaving home.
We had one location, and we were pleased to offer our customers an excellent product with a great service team to support installation. Increasingly, families were inquiring about high quality play sets. We began researching what was available, and after thorough research, decided to only become a Cedar playset dealership.
Now Playground World serves North Ohio, Michigan and Western Pennsylvania as an exclusive Woodplay distributor as well as Springfree Trampolines, Goalsetter & Goalrilla adjustable basketball goals, Flexcourt, and Rubber Surfacing products.
Community Outreach
Playground World, Inc. loves the opportunity to give back to the communities where we live and work in. Our Community Outreach Program focuses on employee engagement and the organizations that mean the most to our employees.
Business Opportunity
Interested in becoming a dealer of the successful Playground World team? E-mail us your contact information, a brief description of your company, product lines and summary of how a joint venture would benefit both your customers and ours today to be considered part of our winning family fun company! You can send your information to todd@pgworld.com.
Visit a Showroom Near You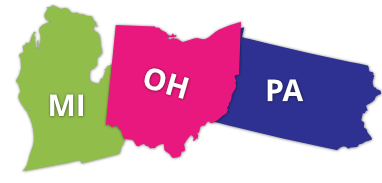 We welcome you to visit one of our seven locations in Ohio & Pennsylvania.
Financing Available

Convenient monthly payments to fit your budget. Pay over time. Be sure to ask about 0% Promotional Rates available for up to 12 months for Playsets (and combination purchases) and 6 months for Hoops and Trampolines.
Financing with approved credit provided by Wells Fargo Bank, N.A.
Video Gallery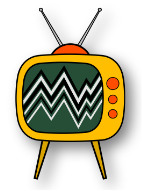 Have a few minutes? Take a look at our collection of videos from our premier manufacturers - Woodplay, Springfree, Goalrilla & Goalsetter.
In addition, we've put together some informative videos to help you choose your backyard Play System, Basketball Goal or Trampoline.
---