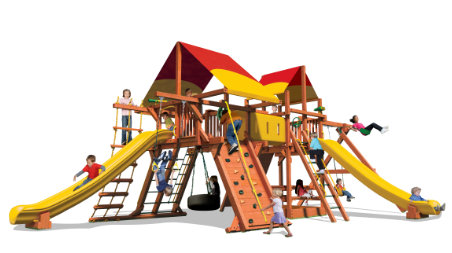 What happens when you combine the Outback & Playhouse Series - magic!
The Mega Sets Series playsets are as big as your imagination. The Burma Bridge™ and Crawl Tunnel™ connect multiple bases, both angled and square, to create mega sets with endless opportunities for customization.
View/Download Woodplay's Catalog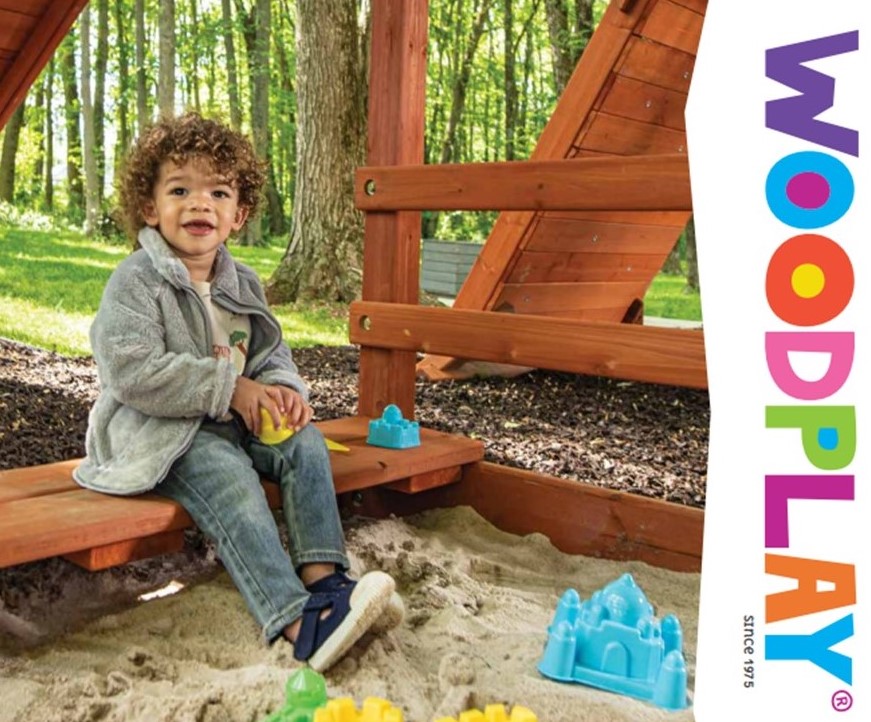 5' Crawl Tunnel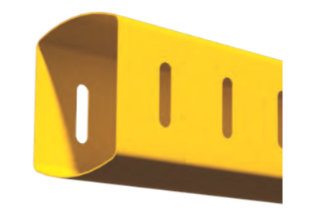 The elongated profile is kid-friendly for crawling. Spy holes enhance comfort in warmer weather and provide visibility for added safety.
5' Burma Bridge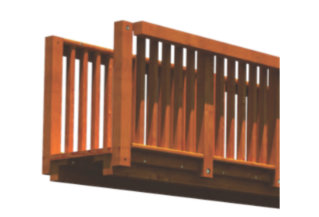 This handsome connector lets you step from one playset to another, with a natural appearance that will complement your backyard.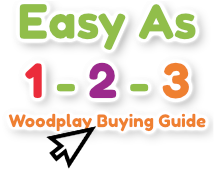 Be sure to see the Easy-As-1,2,3 Guide for buying Woodplay Playsets!
---