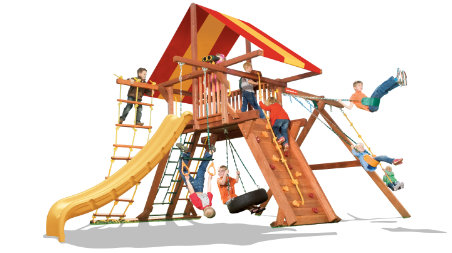 Outback™ angled ladders are a Woodplay® original - and now an industry standard. The Outback creates the most room "down under" the deck - enough room for a rotational tire swing - and gives wide access to the deck from the rock wall or chain ladder.
View/Download Woodplay's Catalog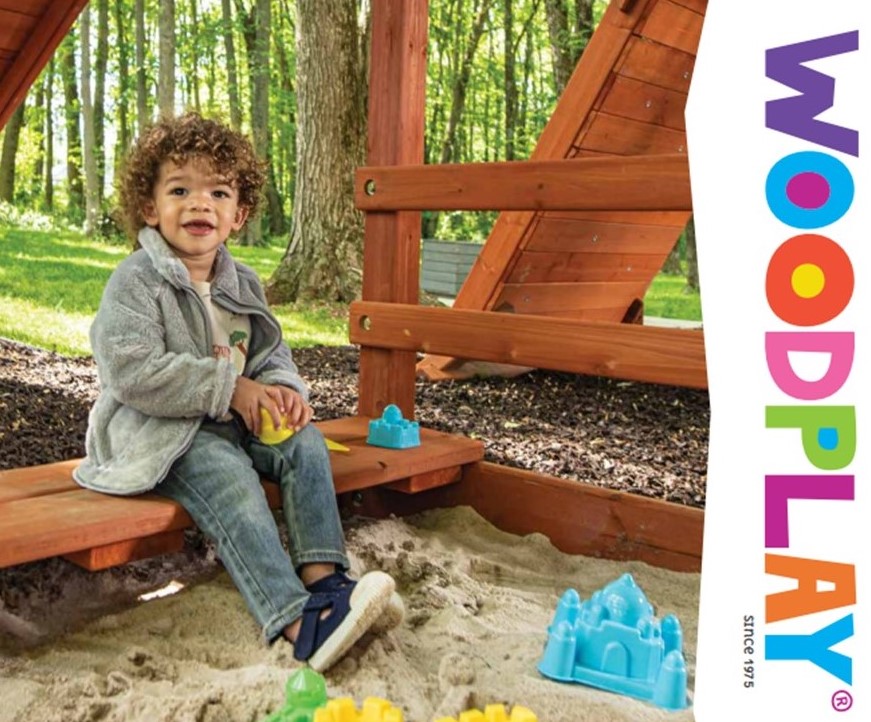 Combinations
Combo 1: Base Set w/ Slide
Combo 2: Add a Swing Beam
Combo 3: Add a Monkey Climber
Combo 4: Add a Skybox
Combo 5: Add a Hurricane Slide
Deck Height
5'
5.5'
6'
7'
Deck Size
5' x 5'
5' x 7'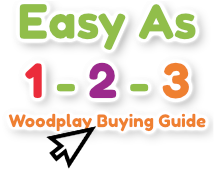 Be sure to see the Easy-As-1,2,3 Guide for buying Woodplay Playsets!
---